Anna Lowther
Artwork in Finer Artist Collection: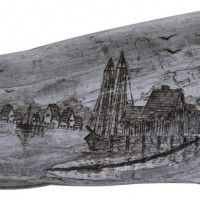 Pyrographic
Learn More »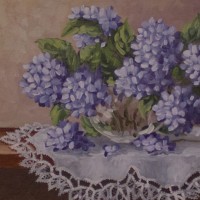 Oil Painting
Learn More »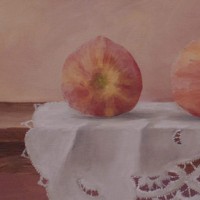 Oil Painting
Learn More »
About Anna Lowther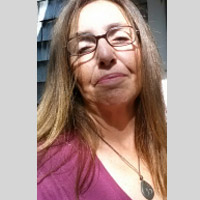 Artist Anna Lowther, is best known for realistic oil paintings of flowers, birds, wildlife, lace and still-life. Her personal interests include birds and gardening and her works depict colors and textures in nature. She is self-taught by studying works of other artists and experimenting with various approaches to painting.
Residing in Sandwich, Massachusetts, Lowther has been an award-winning artist for more than 30 years.
Website:
www.facebook.com/Anna-Lowthers-Paintings-111271302227852/

We Need Your Help!
Do you know this Artist? We are looking for the most up-to-date infomation, please send us any information you have. Contact Us Now