Bob Callahan
Artwork in Finer Artist Collection: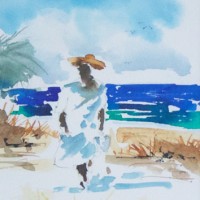 Watercolor
Learn More »
About Bob Callahan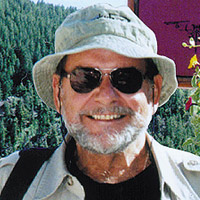 Bob Callahan's passion is the art of the watercolors. Having worked for more than 50 years as an award-winning graphic designer, Callahan sketches scenes inspired by his love of the outdoors. His sketches are created from his travels in the United States, Bermuda, and Jamaica, as well as scenes from his backyard in Stamford, Connecticut.
Website:
www.bobcallahanwatercolors.webs.com

We Need Your Help!
Do you know this Artist? We are looking for the most up-to-date infomation, please send us any information you have. Contact Us Now