Bruce A. Dumas
Artwork in Finer Artist Collection: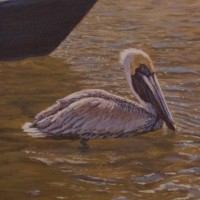 Acrylic Painting
Learn More »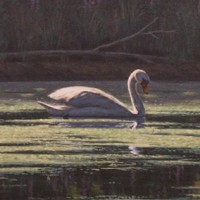 Acrylic Painting
Learn More »
About Bruce A. Dumas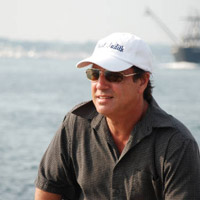 Artist Bruce A. Dumas is a native of New England and has been painting professionally since 1982. Originally painting with oils, Dumas now works exclusively with acrylics; painting nature landscapes, seascapes and harbor scenes derived from his travels throughout New England and the east coast. Dumas is an award winning painter who has exhibited in several fine art shows and galleries in many New England states.
He studied art at Paier College of Art, and resides in Meriden, Connecticut.
Website:
www.bruceadumas.com

We Need Your Help!
Do you know this Artist? We are looking for the most up-to-date infomation, please send us any information you have. Contact Us Now