Cameron Forsley
Artwork in Finer Artist Collection: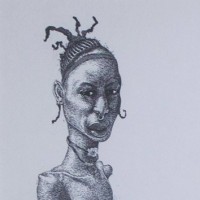 Ink Drawing
Learn More »
About Cameron Forsley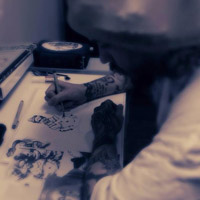 Artist Cameron Forsley has created hundreds of commissioned illustrations for albums, books and posters. He also illustrates custom tattoos, and comic books scripted by his brother, Christopher Forsley. Born in Massachusetts, Forsley was raised in Arizona where he studied at The Art Institute of Phoenix.
He lives in San Francisco, California.
Website:
www.theforsleybrothers.com

We Need Your Help!
Do you know this Artist? We are looking for the most up-to-date infomation, please send us any information you have. Contact Us Now