Colin Chillag
Artwork in Finer Artist Collection: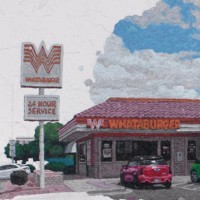 Acrylic Painting
Learn More »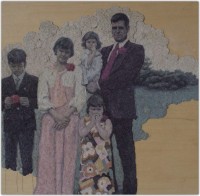 Painting
Learn More »
About Colin Chillag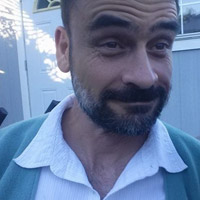 Arizona-based painter Colin Chillag mixes hyperrealism with abstraction in his paintings. His works depict detailed areas flowing into unfinished areas leaving his painting style open for the viewer to explore. Chillag's art has been displayed in numerous exhibitions and galleries throughout Arizona and California for more than ten years.
Chillag was born in 1971, in Syracuse, New York, and attended the San Francisco Art Institute. He lives in Phoenix, Arizona.
Website:
www.colin-chillag.com

We Need Your Help!
Do you know this Artist? We are looking for the most up-to-date infomation, please send us any information you have. Contact Us Now