Doug Oland
Artwork in Finer Artist Collection: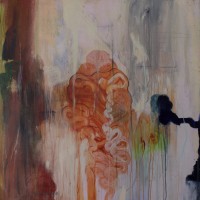 Painting
Learn More »
About Doug Oland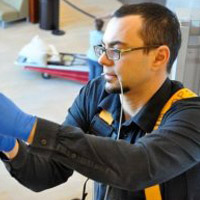 Paintings by Artist Doug Oland are intended to leave the viewer with an appreciation of life. Oland was born in Philadelphia, Pennsylvania, He studied Fine Arts at Stephen F. Austin State University focusing on sculpture and drawing. He went on to pursue a masters degree in Fine Arts at Michigan State University.
Oland lives in Phoenix, Arizona, where he works in the art field and shows his art in local galleries.
Website:
dougoland.org

We Need Your Help!
Do you know this Artist? We are looking for the most up-to-date infomation, please send us any information you have. Contact Us Now