Gerald A. Robillard
Artwork in Finer Artist Collection: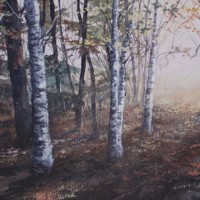 Painting
Learn More »
About Gerald A. Robillard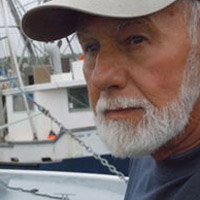 Gerald (Jerry) Robillard is a New England artist from Harrisville, Rhode Island, and has been exhibiting for over fifty years. Robillard exhibits throughout the New England states and has received many awards for his paintings.
He is known for the soft moods and calming effect that he creates in his paintings. His paintings display nautical themes, New England, coastal and woodland scenes. Robillard attended the School of the Worcester Art Museum in Massachusetts.
Website:
www.geraldrobillardartist.com

We Need Your Help!
Do you know this Artist? We are looking for the most up-to-date infomation, please send us any information you have. Contact Us Now