Hendrick Schouten
Artwork in Finer Artist Collection: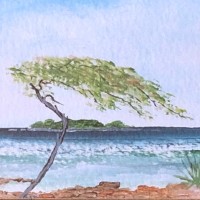 Watercolor
Learn More »
About Hendrick Schouten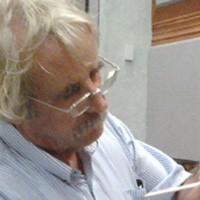 Hendrik Schouten, originally from Holland, lives with family in Aruba and works as a professional artist and restorer of art. He creates larger than life portrait paintings and miniature Aruban landscapes on various materials. Schouten also works with artificial granite and copper to make large decorative sculptures and makes hand forged jewelry in copper and sterling silver. His work shows love for nature and the beautiful things around him.
We Need Your Help!
Do you know this Artist? We are looking for the most up-to-date infomation, please send us any information you have. Contact Us Now