Isaac Fortoul
Artwork in Finer Artist Collection: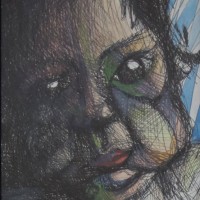 Ink Drawing
Learn More »
About Isaac Fortoul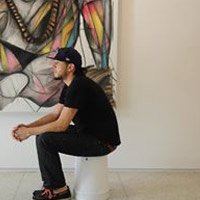 Artist Isaac Fortoul has taken his love for art to a multitude of platforms and unique subjects. His works include large murals and paintings as well as 3D masks and various media. Together with his brother, Gabriel, they created 40owls, an independent gallery of art, music, fashion, film and design. Fortoul was born in 1979 in Union City, New Jersey, and attended Art School in Philadelphia.
In 2002, the brothers moved to Phoenix, Arizona, returning to New York City in 2007.
Website:
www.40owls.com

We Need Your Help!
Do you know this Artist? We are looking for the most up-to-date infomation, please send us any information you have. Contact Us Now