J. Ann Eldridge
Artwork in Finer Artist Collection: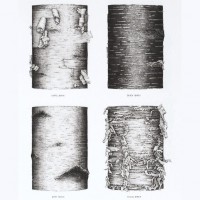 Print
Learn More »
About J. Ann Eldridge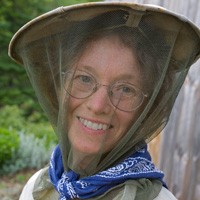 Judith Ann Eldridge was born in Maine, in 1953, and graduated BFA from the Massachusetts College of Art in 1977, majoring in printmaking. All her prints are true stories that come to her when she is doing something else. Images are largely about nature, life, gardening and animals.
J. Ann Eldridge resides in Bradford New Hampshire.
Website:
www.jaeldridge.com

We Need Your Help!
Do you know this Artist? We are looking for the most up-to-date infomation, please send us any information you have. Contact Us Now