John Norment
Artwork in Finer Artist Collection: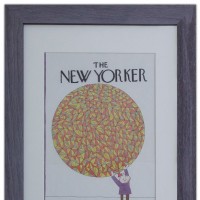 Watercolor
Learn More »
About John Norment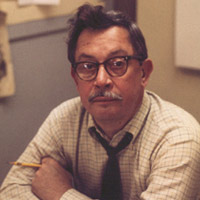 Visual artist John Norment was an illustrator, gag cartoonist, magazine editor, writer and photographer. He exhibited at shows in Chicago, Illinois, had two New Yorker covers published and was a combat correspondent photographer with the US Coast Guard during World War II. He attended the Art Institute of Chicago and the Chicago Academy of Fine Arts.
Norment was born November 28, 1911, in Lebanon, Tennessee, and died at the age of 76 on April 16, 1988, in Westport, Connecticut.
Website:
www.johnnorment.com

We Need Your Help!
Do you know this Artist? We are looking for the most up-to-date infomation, please send us any information you have. Contact Us Now