Jon Burns
Artwork in Finer Artist Collection: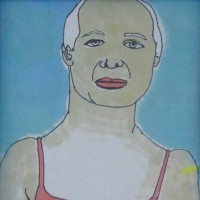 Ink Drawing
Learn More »
About Jon Burns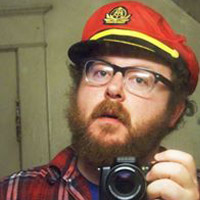 Fine artist and musician Jon Burns works in graphic design, video production, photography and music. He works as a graphic designer and videographer. Burns writes, records and performs music under the name Centaur Noir.
Burns lives in the Quad Cities, Iowa/Illinois, on the banks of the Mississippi River.
Website:
www.artofjonburns.blogspot.com

We Need Your Help!
Do you know this Artist? We are looking for the most up-to-date infomation, please send us any information you have. Contact Us Now