Kristine Holm
Artwork in Finer Artist Collection: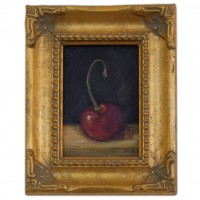 Painting
Learn More »
About Kristine Holm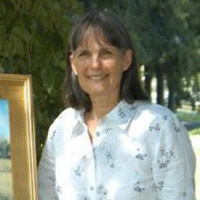 Artist Kristine Holm has been painting for several years. Admiring the non-profit organization and people at New Pond Farm, an environmental center and small working farm, she became the Artist-in-Residence where she connects people to the natural world and farming traditions through art. Her attraction to rolling pastures and barnyard animals stems from her father growing up on a dairy farm in Denmark.
Holm was born in New York City and traveled often while growing up, settling in Redding, Connecticut. She studied anthropology at the University of Arizona.
Website:
N/A
We Need Your Help!
Do you know this Artist? We are looking for the most up-to-date infomation, please send us any information you have. Contact Us Now