Lalo Cota
Artwork in Finer Artist Collection: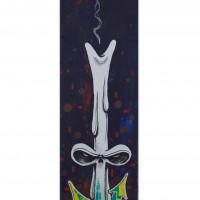 Painting
Learn More »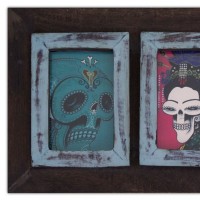 Painting
Learn More »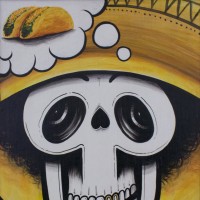 Painting
Learn More »
About Lalo Cota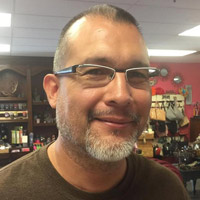 Muralist artist Lalo Cota paints several murals along Phoenix, Arizona's skyline, and his artistic talent is known around the area as his murals revive the cityscape. Cota's signature mark is a subliminal logo in each portrait's eye taken from an Aztec symbol which means "a drop in the river". He does not apply a protective coating as he believes degeneration is a natural and acceptable part of life.
Arizona native with a passion for Southwestern culture, Cota moved from Mexico to Phoenix when he was eight years old.
Website:
www.facebook.com/lalo.cota.7

We Need Your Help!
Do you know this Artist? We are looking for the most up-to-date infomation, please send us any information you have. Contact Us Now