Luster Kaboom
Artwork in Finer Artist Collection: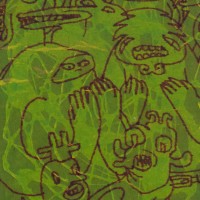 Ink Drawing
Learn More »
About Luster Kaboom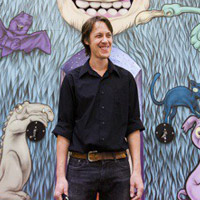 Mural artist and alternative cartoonist, David Quan, has done most of his artwork under the name of Luster Kaboom. He creates illustrations, comics and murals. In 2015, he was commissioned by Phoenix Valley Metro to create nine artworks to be used as selfie stations for the grand opening celebrations of the Metro Light Rail extensions.
The Brooklyn-based artist was born in Phoenix and grew up in Scottsdale, Arizona.
Website:
www.lusterkaboom.net

We Need Your Help!
Do you know this Artist? We are looking for the most up-to-date infomation, please send us any information you have. Contact Us Now