Mykil Zep
Artwork in Finer Artist Collection: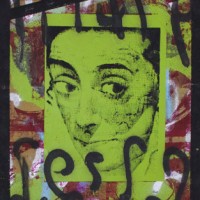 Painting
Learn More »
About Mykil Zep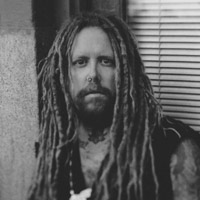 Tattoo artist and mixed media fine artist Mykil Zep specializes in collage and pop graphic compositions utilizing iconic imagery and contemporary culture as a basis for his creations. He specializes in ornate Victorian collage and painting as well as antique style watercolor tattoo flash painting.
He is a self-taught tattoo artist and graduated from Arizona State University with a BFA in Painting.
Website:
lordmykilzep.blogspot.com

We Need Your Help!
Do you know this Artist? We are looking for the most up-to-date infomation, please send us any information you have. Contact Us Now