Peter Yesis
Artwork in Finer Artist Collection: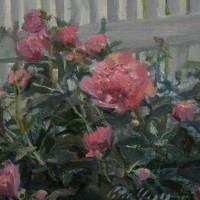 Oil Painting
Learn More »
About Peter Yesis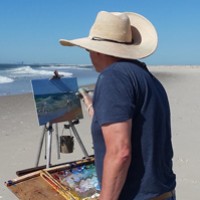 Peter Yesis paints still life and rustic scenes of nature in a soft realistic style. Yesis pursued art professionally while in his fifties. His painting style intentionally leaves space for reflection and through drawing the viewer's eyes to the underlying beauty. A native of New Jersey, Yesis' paintings have been purchased by collectors and artists across the world and his works are in several exhibits including the Geary Gallery in Darien, Connecticut.
Website:
www.peteryesisart.com

We Need Your Help!
Do you know this Artist? We are looking for the most up-to-date infomation, please send us any information you have. Contact Us Now