Pierre-Henri Philippe
Artwork in Finer Artist Collection: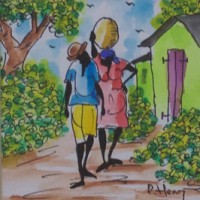 Watercolor
Learn More »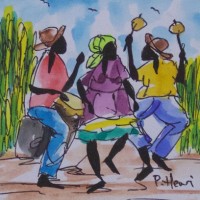 Watercolor
Learn More »
About Pierre-Henri Philippe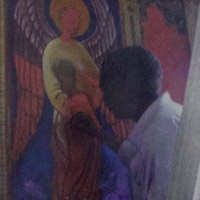 Extrovert artist Pierre-Henri Philippe is well known for his frescoes restoration and religious mural paintings. Trained in Jamaica, Haiti, Cuba and Mexico, he has been influenced by many great masters. Having made Jamaica his home for over two decades, it's no wonder the whisper of the cool mountain breeze, the warmth of the sun and the glistening of the water can be seen in the hues of his palettes.
Website:
N/A
We Need Your Help!
Do you know this Artist? We are looking for the most up-to-date infomation, please send us any information you have. Contact Us Now