Sandra Forrest
Artwork in Finer Artist Collection: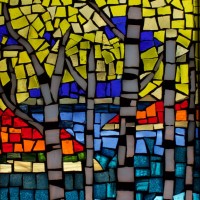 Stained Glass
Learn More »
About Sandra Forrest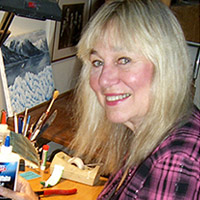 Mosaic artist Sandra Forrest has been a children's book illustrator, art director and teacher. Forrest was a painter for most of her life until she discovered mosaics (working with small pieces of intensely-colored glass). She exhibits her work in New York, New Jersey and Connecticut.
Website:
sandraforrestmosaicartist.com

We Need Your Help!
Do you know this Artist? We are looking for the most up-to-date infomation, please send us any information you have. Contact Us Now