Shauna Thibault
Artwork in Finer Artist Collection: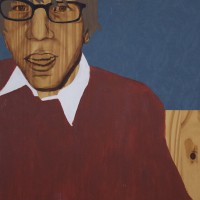 Painting
Learn More »
About Shauna Thibault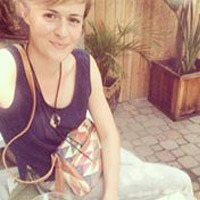 Artist Shauna Thibault's explores visual interests in nature and humanity and their relationship with the passing of time. Thibault's artwork has traditionally been oil on wood, figurative and realistic. More recently, commission work has caused her to try new ideas and media.
After high school, Thibault moved to Holga's in downtown Phoenix, Arizona, and got involved in the art scene where she built her career. She is also a hair stylist and make-up artist.
Website:
www.shaunathibault.com

We Need Your Help!
Do you know this Artist? We are looking for the most up-to-date infomation, please send us any information you have. Contact Us Now