Sumiyo Toribe
Artwork in Finer Artist Collection:
About Sumiyo Toribe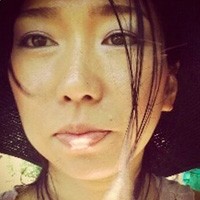 Sumiyo Toribe was born in Japan, in 1973, and graduated MFA in Painting from Savannah College of Art and Design in 1998. She mainly works with watercolor on paper inspired by New England seasonal landscapes. Her other mediums includes Sumi ink, oil painting and ceramics.
Toribe has received several awards and teaches art classes.
Website:
sumiyotoribe.com

We Need Your Help!
Do you know this Artist? We are looking for the most up-to-date infomation, please send us any information you have. Contact Us Now