Suzanne M. Falk
Artwork in Finer Artist Collection: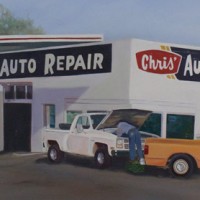 Painting
Learn More »
About Suzanne M. Falk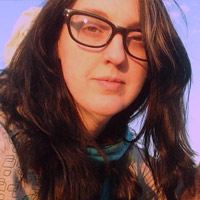 Photorealist painter Suzanne M. Falk uses vintage items to create sweet and nostalgic still life scenes. The objects and images tell a story. She strives for each piece to carry on and tell new stories. She exhibits in Arizona, California and New York.
Falk is a self-taught artist who says she doesn't know how to paint, but acknowledges that she had artistic influences in her life, including her mother, well-known landscape painter Joni Falk.
Falk was born in 1970 and grew up in Phoenix, Arizona.
Website: http://www.suzannefalk.com
Website:
www.suzannefalk.com

We Need Your Help!
Do you know this Artist? We are looking for the most up-to-date infomation, please send us any information you have. Contact Us Now