Webster Campbell
Artwork in Finer Artist Collection: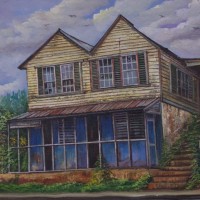 Painting
Learn More »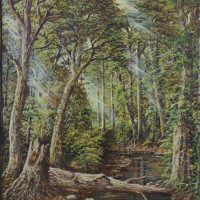 Painting
Learn More »
About Webster Campbell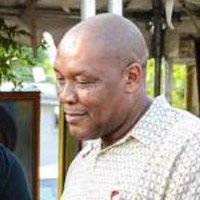 Artist Webster Campbell is one of Jamaica's most prolific painters. He loves to be on the move, capturing history, landscape, architecture and relics of the island on his canvas. Campbell seeks to highlight the hidden gems of Jamaica and shows the beauty of the land he loves. He is inspired when he travels across the island capturing dying traditions with acrylic and mixed media.
Campbell grew up in a family of artists. His mother made baskets, father carved wood and built houses, his wife Charlene is a semi-abstract artist and his son Toraine is a painter and son Terrence is a tattoo artist.
Website:
N/A
We Need Your Help!
Do you know this Artist? We are looking for the most up-to-date infomation, please send us any information you have. Contact Us Now