Yukang Chen
Artwork in Finer Artist Collection:
About Yukang Chen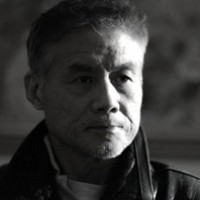 Yukang Chen creates new works in a way that looks like his abstract's collage for water plants and dances increase its transparency and motion feeling. He paints with oils, watercolors and acrylics. Chen was a professional lecturer in oil painting in Shanghai University in China. His abstract paintings have been exhibited in Z Gallery in SOHO, New York. Chen was born in China in 1949, and moved to New York in 1992.
Website:
chen-yukang.squarespace.com

We Need Your Help!
Do you know this Artist? We are looking for the most up-to-date infomation, please send us any information you have. Contact Us Now